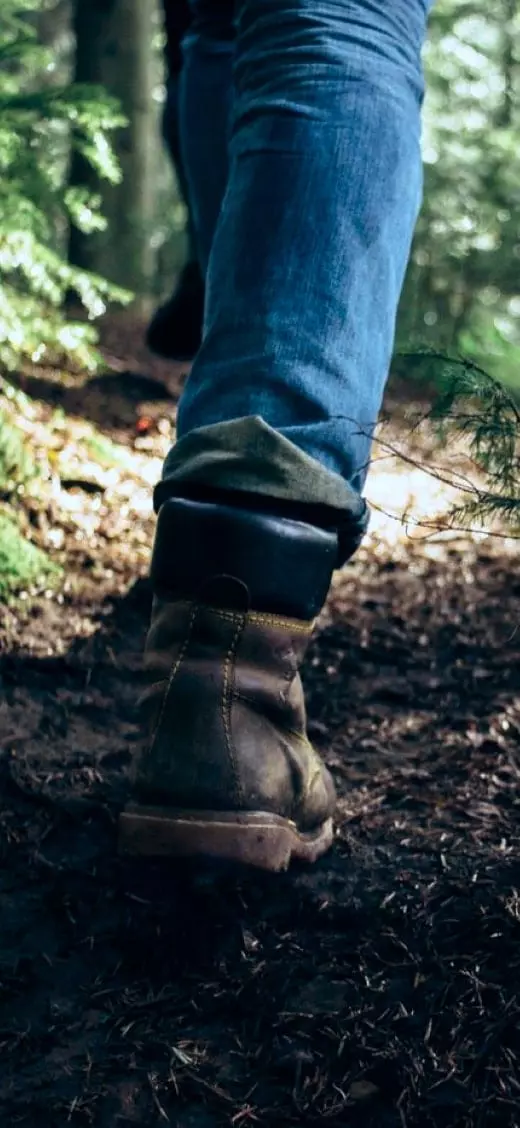 Forest Bathing With
Professional Guides Specialized in Lifestyle Medicine
TRY THE HEALTH TREND IN CONCIERGE MEDICINE PRAGUE THAT EVERYONE'S RAVING ABOUT!
Join our experienced forest bathing and therapy guide Veronika on an experience like no other.
We all know how good being in nature can make us feel. We've known it for centuries. The sounds of the forest, the scent of the trees, the sunlight playing through the leaves, the fresh, clean air—these things give us a sense of comfort and well-being.
Nature eases our stress and worries and helps us relax and think more clearly. Being in nature can restore our mood, give us back energy and vitality, and refresh and rejuvenate us.
In Japan, shinrin-yoku has been practised for centuries. Shinrin in Japanese means "forest," and yoku means "bath." So shinrin-yoku means bathing in the forest atmosphere or taking in the forest through our senses.
Research shows that even a small amount of time in nature can have a positive impact on our health. A two-hour forest bath helps you to unplug from technology and slow down. It brings you into the present moment where you can de-stress and relax.
We're pleased to share numerous studies that have been conducted showing shinrin-yoku's real health benefits.
Benefit of Forest Bathing for Middle-Aged Males
Forest bathing enhances human...
Walk with a Doc to

Better Your Health
A TRUE FIRST IN CONCIERGE MEDICINE PRAGUE…
But something that's been popular in the U.S. for a decade. We are trialling this program in Prague in 2021, using inspiration from the U.S. and how to Walk with a Doc has become a movement towards better health.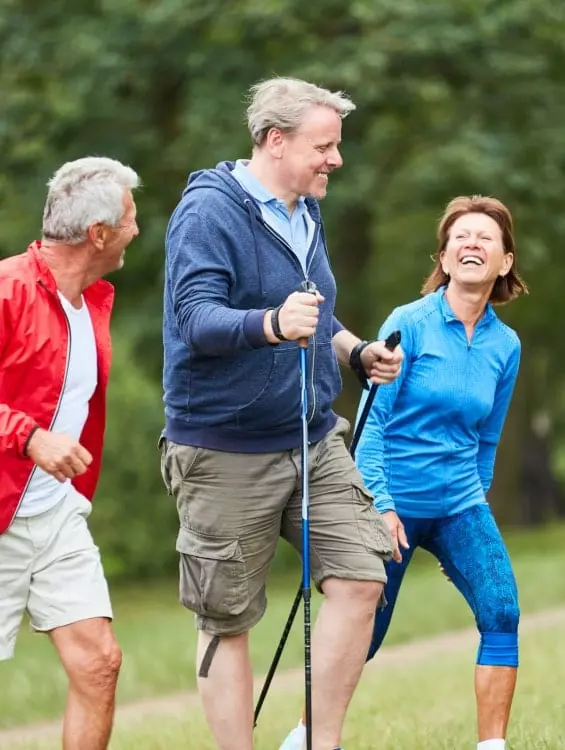 Join us right here in Concierge medicine Prague for our very own Walk with a Doc, and enjoy fresh air, good information, and shared conversation and activity. This is free for our members.
See the Video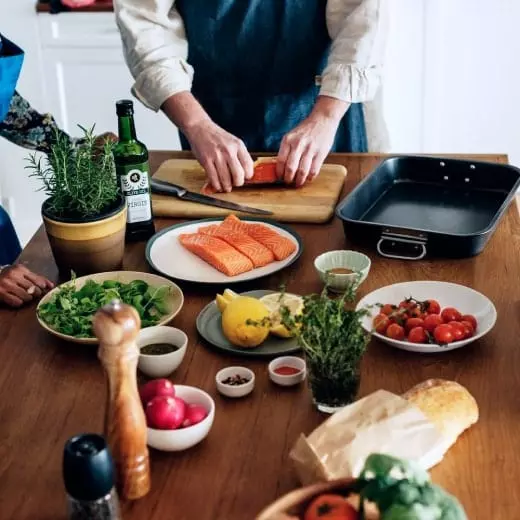 Cooking Classes for
Healthy Living
IMPROVE NUTRITION AND OVERALL HEALTH WITH THE HELP OF CONCIERGE
Our healthy living cooking classes aim to improve nutrition and overall health by facilitating home cooking through an active learning process for participants that combines culinary skills with health and wellness elements.
Numerous studies have shown that home cooking is associated with stress reduction, weight loss and better nutrition. Join us for regular fun and educational cooking classes on healthy living and eating.
Private Facebook
Page for Members of Concierge Medicine
Join our members private Facebook which is at the heart of our community offering allowing members who choose to connect and participate in our regular offering.
Join on Facebook