We introduce Traditional Chinese Medicine as a new treatment offering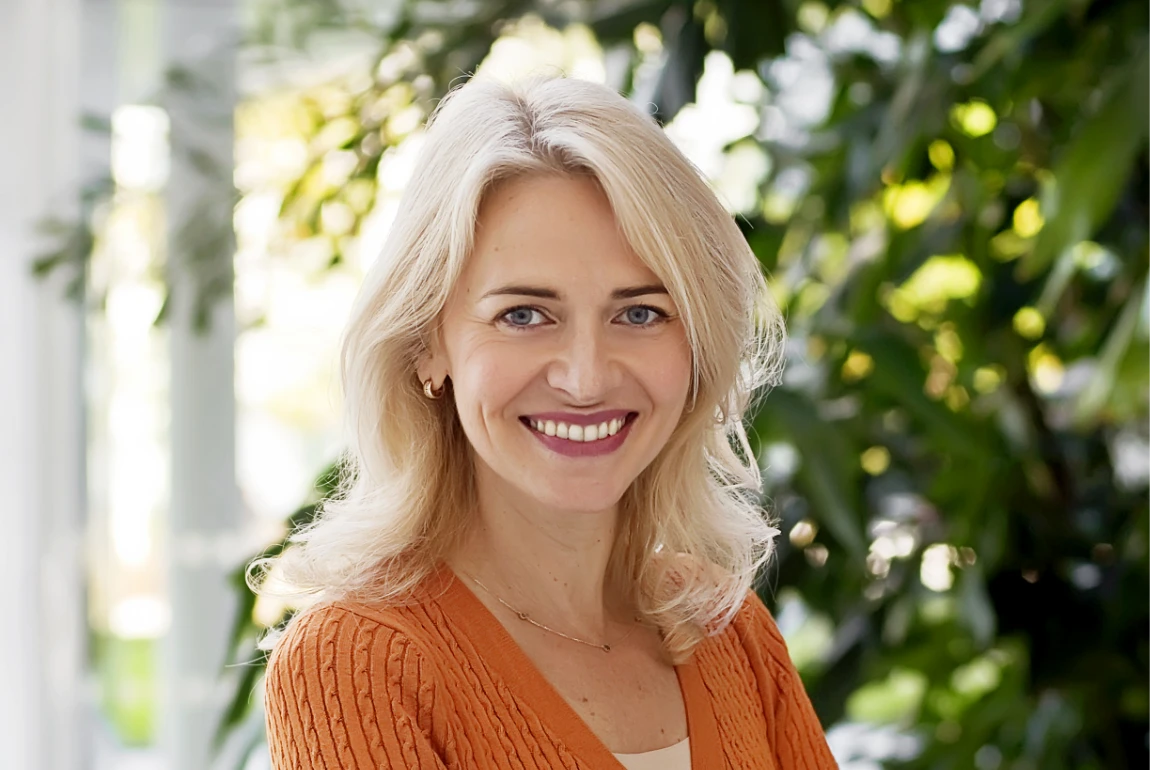 Concierge Medicine Europe Adds Traditional Chinese Medicine to its Treatment Offerings.
In its ongoing mission to provide patients with the most comprehensive healthcare services, Concierge Medicine Europe is proud to announce the addition of Traditional Chinese Medicine (TCM) as a complimentary holistic treatment. Located in the heart of Prague, the facility is a center of excellence for lifestyle and concierge medicine.
The decision to add TCM to its portfolio of services is driven by a commitment to provide patients with a more comprehensive and integrative approach to their healthcare needs.
The new service will be led by the highly qualified and certified practitioner of Traditional Chinese Medicine, Veronika Vlachynská. With many years of professional experience in various fields and specialized training in TCM from the renowned TČM INSTITUT in Prague, Veronika Vlachynská will bring her extensive knowledge and skills in acupuncture, phytotherapy (herbal therapy), dietetics and various other TCM practices.
"We believe in embracing all proven healthcare methodologies. By integrating Traditional Chinese Medicine, we are reinforcing our commitment to holistic care and ensuring that our patients have access to a wider range of treatments that can be tailored to their individual needs," said Wolfram Schleuter, founder and CEO of Concierge Medicine Europe. 
Our Medical Board, led by our Medical Director, Dr. Jana Yanová, recently concluded that offering complementary treatments can help patients who do not respond to traditional Western medicine. We are following the example of world-leading institutions that have successfully established a complementary medicine center. 
For more information or to make an appointment, please contact Concierge Medicine Europe.
---
About Concierge Medicine Europe:
Concierge Medicine Europe is Europe's first center of excellence in lifestyle and concierge medicine. With a patient-centric approach, our clinic is constantly evolving its services to meet the dynamic needs of its patients, promoting overall wellness and holistic health.